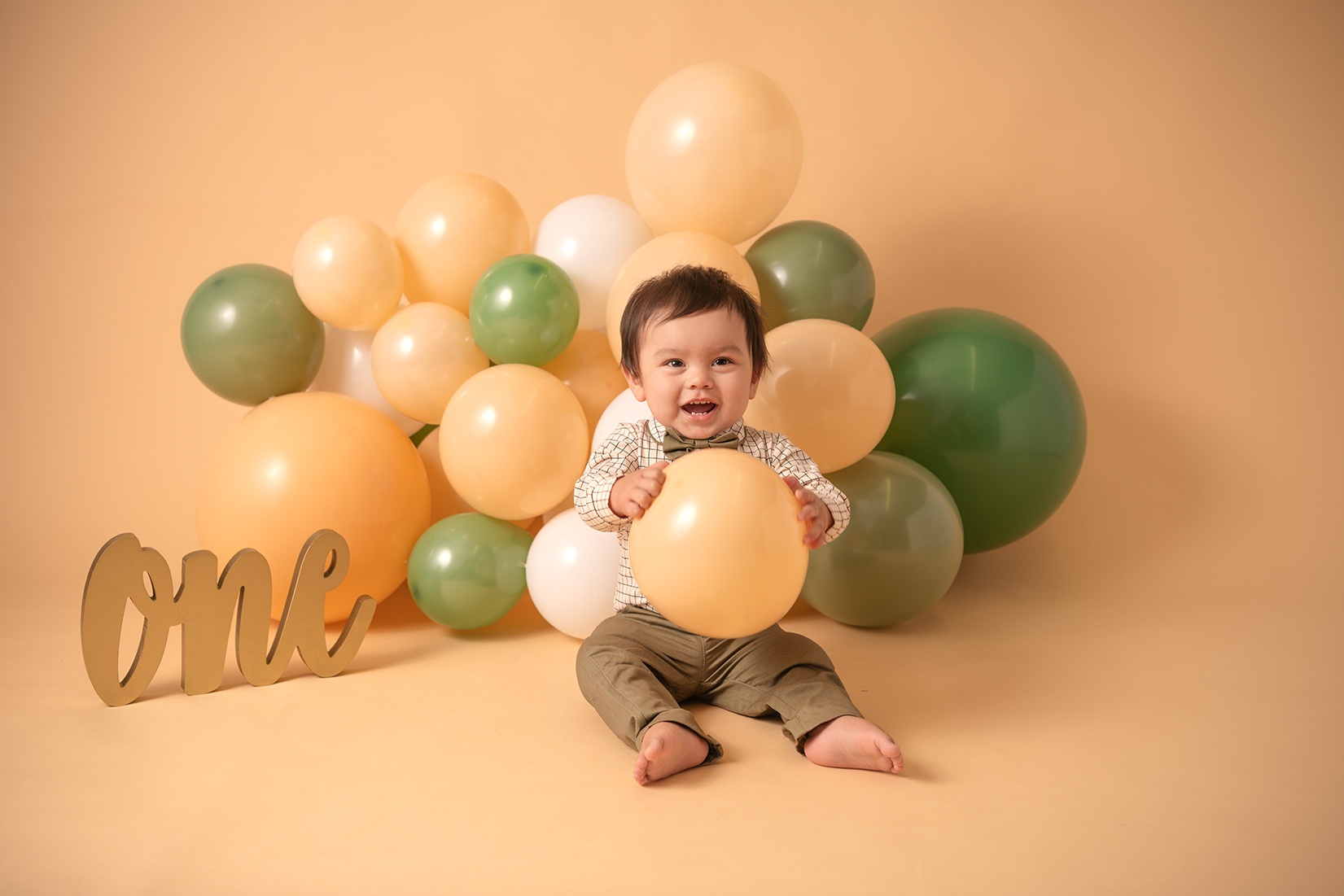 As a photographer, I love sharing my passion for creating memories with families and little ones. One of my favorite photo shoots to capture are one-year-old smash cake sessions. These sessions are a fun and unique way to celebrate your baby's first birthday!
Smash cake sessions usually take place in a studio setting, where your little one can have a blast and make a mess while digging into their very own cake. I love to capture the joy and excitement that your baby will express in these fun, playful and candid moments.
The best part about these sessions is that they create lifelong memories. You can look back at these photos when your child is older, and remember the excitement of their first birthday, and how much fun they had with their smash cake. It's a great way to pause time and capture some of the most adorable and precious moments in your child's first year.
I have photographed numerous smash cake sessions and each one has been unique and unforgettable. Whether it's a favorite theme you have in mind or color scheme, I will work with you on creating the perfect set up for your little one's smash cake session. My goal is to make sure that the vision you have in your mind is brought to life in your baby's first birthday photo shoot.
In addition to capturing the fun and excitement of a smash cake session, I also love photographing babies throughout their first year! From their newborn session to their first steps, I am passionate about documenting the growth and milestones of little ones. One-year-old sessions are especially fun because babies have so much personality and energy at this age. I love capturing their chubby cheeks, big smiles, and curious expressions.
Moreover, I have invested in the best quality camera equipment for photography. I make sure that I provide my clients with pictures that exceed their expectations. I also provide editing services to ensure the pictures are of high quality and resolution.
If you're interested in booking a smash cake session or one-year-old photo shoot, please feel free to contact me. I would love to work with you and your family to create everlasting memories of your little one's first birthday. Let me help you capture the precious moments that you will cherish for years to come!