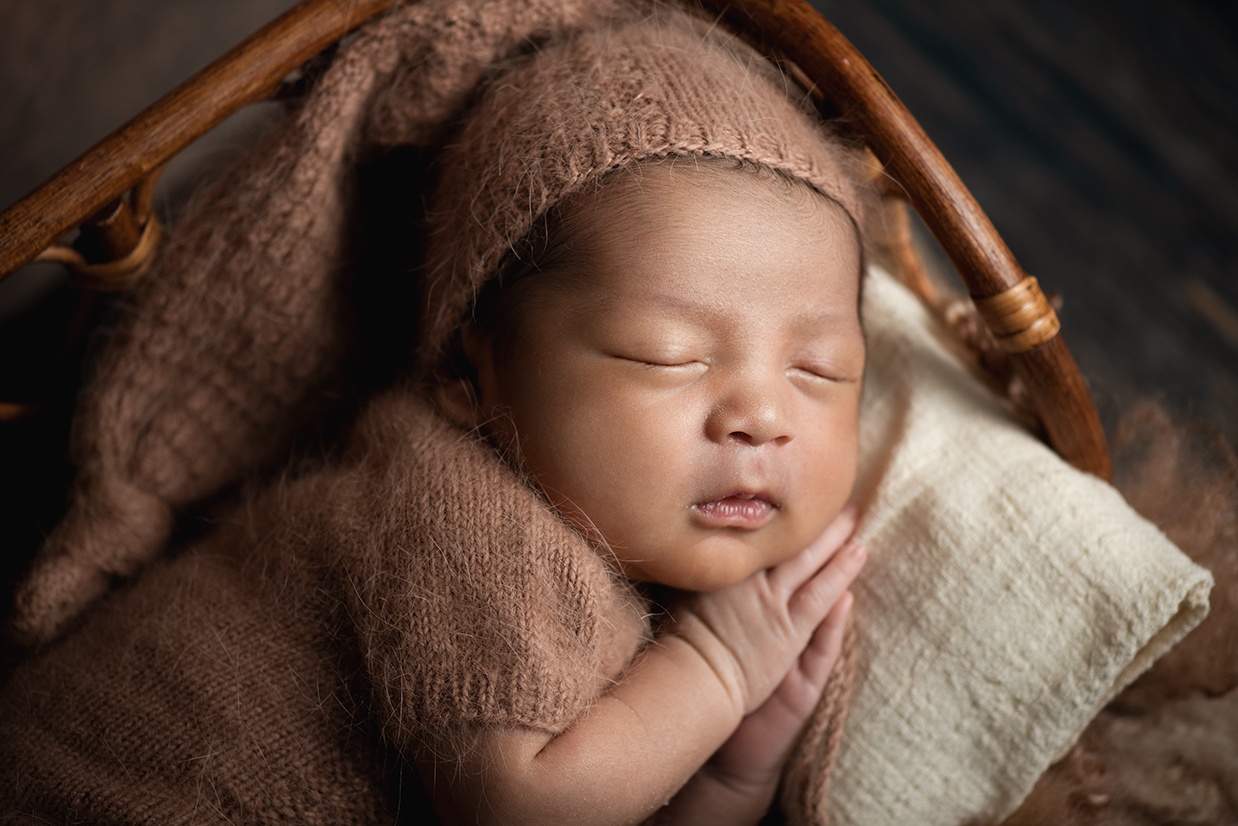 Newborn photoshoots are incredibly special. As a photographer, it's my honor to be a part of that experience for new parents.
I've worked with countless mothers and their newborn babies. I always appreciate it when moms take the time to ask me questions before the photoshoot. It shows me that they are invested in getting the best possible photos for their family. They truly care about how their baby will be portrayed.
When parents ask specific questions about the logistics of the photoshoot, it sets the tone for a productive and successful session. It allows me to tailor the session to their individual needs and to ensure that the photos will accurately reflect their family's personality and style.
During the photoshoots, I work closely with the parents to create a relaxed and comfortable atmosphere for their newborn. I take my time to make sure that the baby is comfortable and happy throughout the session, which allows me to capture natural and beautiful moments.
Newborn photography is a delicate art. I take great care with every picture I take. These pictures will be cherished by parents and family members forever. I feel privileged to be a part of such a special moment in a family's life.
So, to all mothers out there, please don't hesitate to ask questions before your newborn photoshoot. You have right to understand what will happen during the session and to have peace of mind knowing that your baby is in good hands.